Mariquinhas Original
The Mariquinhas in its traditional form, 100% natural and 100% Portuguese. Different sizes — from the smallest to the largest — so you can carry Portugal in a bottle wherever you go!
Conjuntos Mariquinhas
If you take the flavour of our sour cherries and add works of art or chocolate shot glasses, the experience becomes even richer. Find out about all the sets we have put together just for you.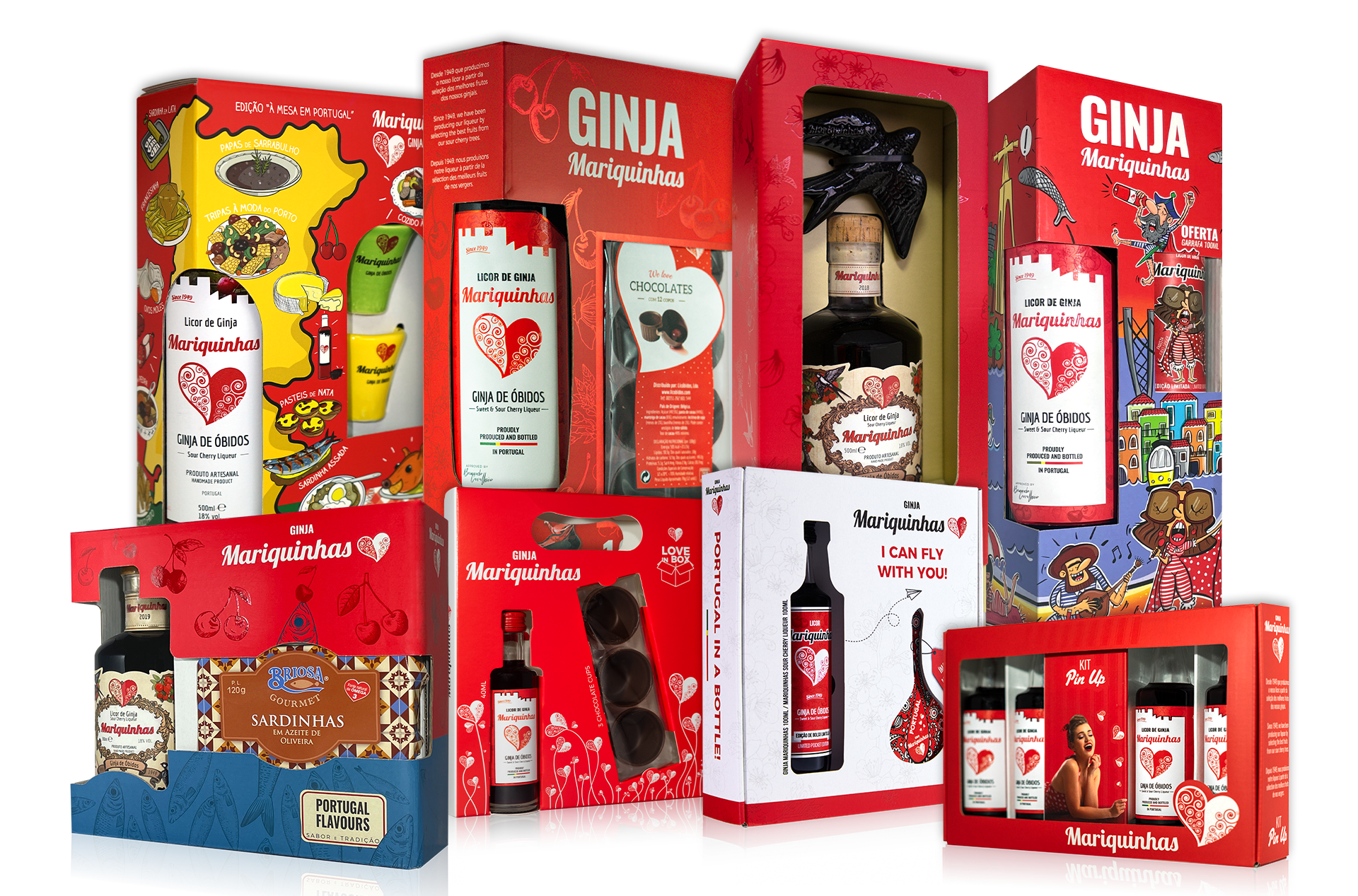 Mariquinhas special editions
Limited special editions that are born from selecting the finest fruit harvested from our sour cherry trees, maturing, late harvests, and delicious combinations. Try the premium versions of our liqueurs.
Mariquinhas Chocolates
Like a glove — that's how our liqueur sits in chocolate cups and glasses. The best combination of flavours you'll ever find, don't you agree?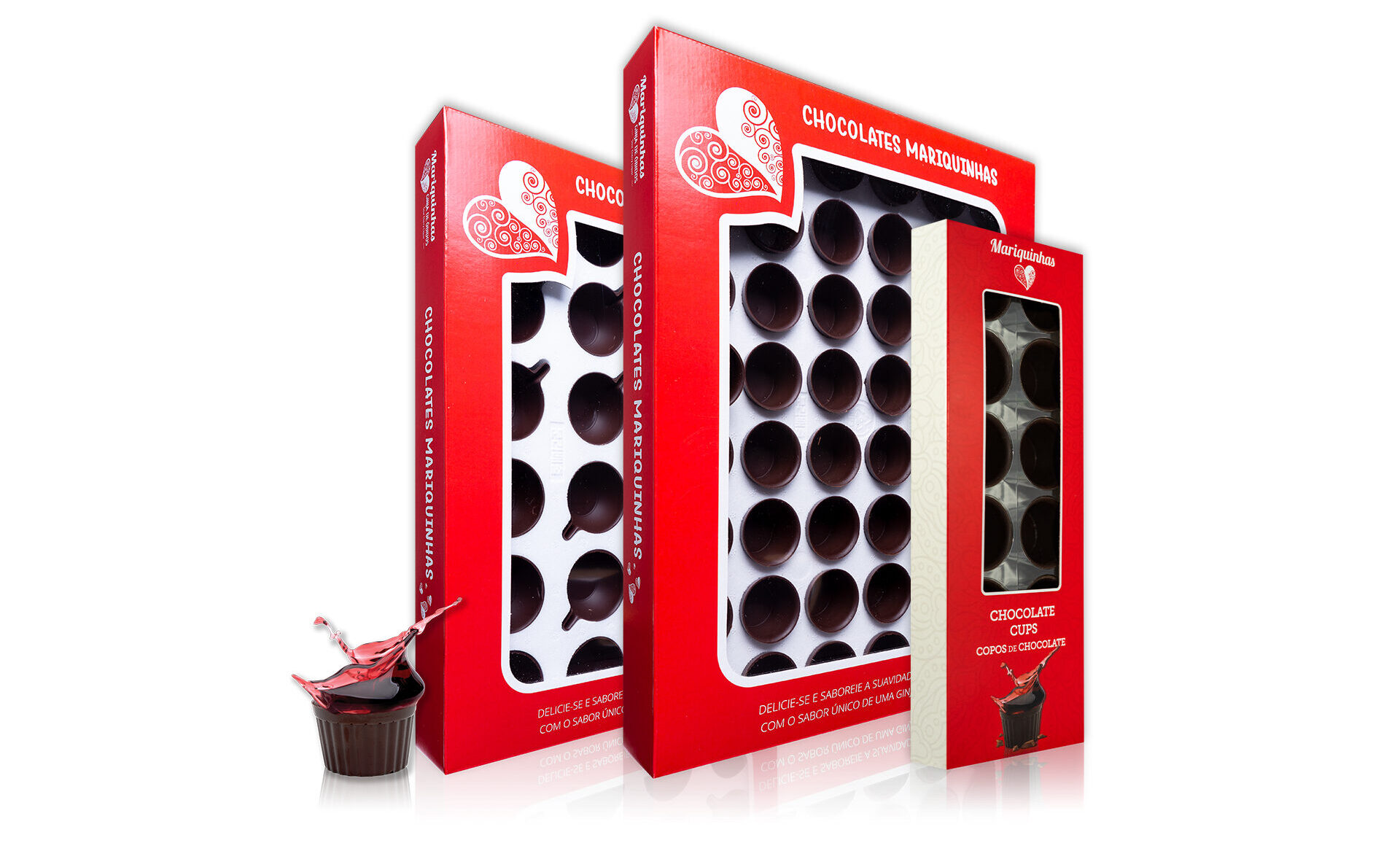 Other Mariquinhas products
Our sour cherries do not live on liqueur alone: from cushions to biscuits and preserves, all good things come from sour cherries.